Clubs in Eden
Eden Fishermens Club
When in Eden, visitors go to the Eden Fishermen's Club. And after visiting yourself you will discover why. Dining, Restuarant with water views and Club Bistro.In fact all your favourite Club Facilities
Address:

217 Imlay Street

Phone:

02 6496 1577

Website:
Eden Gardens Country Club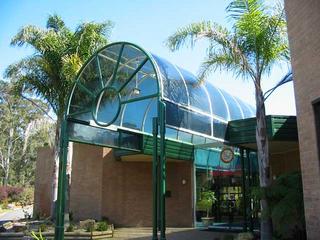 The Clubhouse is located in a beautiful bushland country club setting with outlooks over the golf course, bowling greens and local wildlife.
Boasting an eighteen hole lush picturesque par 71 golf course, two high quality bowling greens, a fully stocked Professional's shop, hire carts and equipment, a well stocked bar, Club Keno, conference/function rooms, delicious Chinese-Australian Bistro, and relaxing beer garden, it is the ideal venue for your next weekend away or holiday.
Address:

79 Princes Highway, Eden, NSW, 2551

Phone:

02 6496 1126

Website:
For the information of members and their guests
Information on Eden, NSW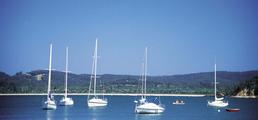 Eden is a former whaling town, located on Twofold Bay with a superb natural safe harbour. Attractions include the Eden Killer Whale Museum featuring the skeleton of Tom the Killer Whale who helped early whalers in locating their prey. Surrounded by national parks and whale watching is popular.